Users frequently encounter the CD key term browsing the internet and various online gaming stores. But how is this even possible when the good old CDs have practically gone extinct?
Understanding what a CD key is exceptionally important, especially in a world where everything is going digital. Many players ask about the difference between a key and a gift code and how it all functions. Well, the answer sort of connects the past with the present. With this article, you will learn everything about the definition of the CD key mysterious concept, how it works, and how to use it. Let's begin!
What is CD Key?
Once upon a time, people were buying video games on cartridges, floppy disks, and finally, optical discs, also known as CDs. These were all physical media used to launch or install the title on the designated device. However, publishers had to do something to discourage a single buyer from sharing or selling the game to other players because that wouldn't make sense from a money-making point of view.
Each CD had a unique series (a PIN code) showing your copy was valid to prevent such actions. Just like in the case of Windows software! And it was the first version of the CD key (also known as a game key, product key, key, digital code, game code, activation code, activation key, or digital key).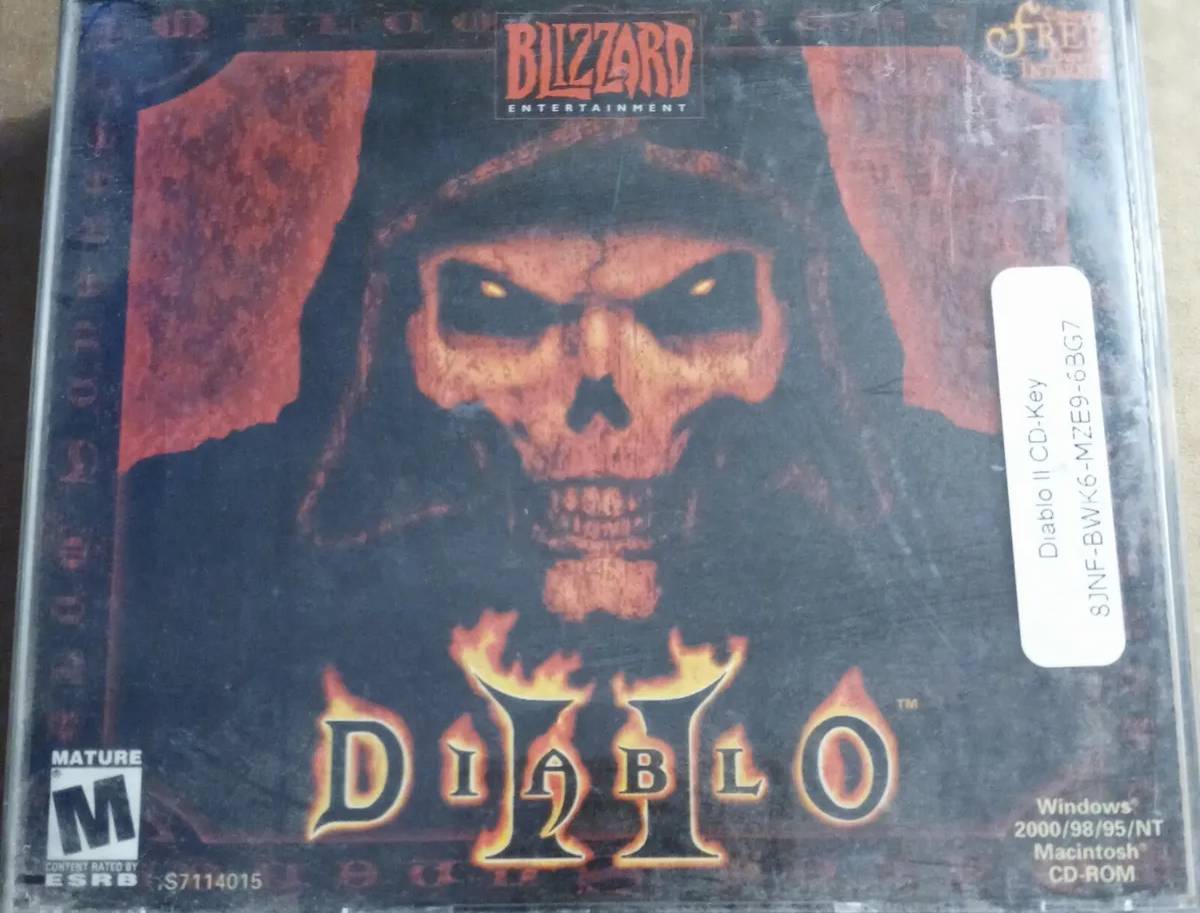 Everything changed with the grand launch of Steam in 2003. When Valve released the legendary Half-Life 2 on its platform a year later, people convinced themselves to use an online service made for gaming. And this was the beginning of the enormous popularity of Steam CD keys, which are generally a way to unlock digital content — meaning a video game — without using a physical medium.
At the moment, Steam is one of the largest online sites for titles redeemable with such a key, which means that when you buy an activation code, you already have an authorized game ready to be registered on the platform.
The only work left to do is activate the title on Steam to keep your dream title in your library or install it to play.
How Does Steam CD Key Work?
All games assigned for digital registration on Steam feature a unique number labeled on a sticker, disc, or card (in the case of a game box) or in an email (when purchased online). To activate the game hidden behind this key, players go to Steam, enter the code in the right place, and the title automatically adds to their library. And that's a massive difference between a CD key and a gift.
The former allows you to send the game (as a key) to someone else (e.g., via email) only if it has not yet been in any way bound to Steam. Once activated, the title will stay in your library forever – whether you download it and play it or not. It means one key can never have two owners.
When it comes to a gift, the whole process is a bit different. After receiving the link, you can only activate the game. Steam no longer allows leaving it in the inventory to transfer to someone else (like a friend) in an unactivated form later.
So in both cases, the game cannot have two legitimate owners, but the first step after purchase allows transferring it to someone else if you have a CD key.
Steam key has many benefits: it is often cheaper, and your software will be updated regularly. But the most important thing is that it is proof of game purchase and confirmation of being the account's sole owner. In case of any problems, Steam Support may require some ownership confirmation. And in addition to payment information or credit card details, the activated product key is one of many possible solutions. It is crucial in the case of the theft of accounts that often contain valuable games and items. Therefore, emails and all types of media provided with Steam keys should always be kept safe.
Where Can You Buy Steam CD Key?
The internet is full of places where gamers can buy game keys. Unfortunately, many are untrustworthy, often selling already activated or fake ones. Therefore, always check the reseller or official store's reputation before giving it all your money in the hope of getting your dream Steam games.
How to find such safe places? And where to buy cheaper?
Among the best authorized online retailers, you will find Epic Games, GOG.com, Gamesplanet, Fanatical, Origin, Humble Bundle, Battle.net, Best Buy, and GamersGate. But one of the oldest third-party video game resellers is G2A, with a long history of experience dating back to 2010. Engaged in esports and supporting developers, it offers surprisingly good deals on a wide range of Steam keys and games – especially during seasonal events like Black Friday, Halloween, and Christmas.
Many players wonder if buying a CD key directly from Steam is possible. The answer is no. Steam used to display the keys of some games already owned or allow giving yourself a gift, but that didn't make sense. The Steam Library is the trusted equivalent of the classic wooden shelf full of game boxes, where support and help work non-stop. Therefore, keys are only needed to verify Steam-dedicated games purchased elsewhere. It is their only job as more and more scammers try to succeed by selling fake keys or asking to use a VPN during activation.
How to Use Steam CD Key?
So you found a perfect video game deal, verified the seller's authenticity, and purchased the key that came to your email via instant online delivery. What now? The next step is activating the code on Steam – the most uncomplicated procedure ever. Just follow these steps:
Log in to your Steam account.
Select 'Add a Game' in the lower left corner.
Click 'Activate Product on Steam'
Select 'Next'
Confirm 'I Agree' under the Steam Subscriber Agreement
Enter your game key and press 'Next'
All ready! Now you can install the game or let it sit in your library for as long as you like. However, sometimes users encounter common key activation issues. For example, 'Invalid Product Code.' In this case, check if it is assigned to Steam in your email or on the game box.
Assuming that doesn't work, you can try entering characters similar to the ones received in the message, like 0 instead of O, Q, or D, or B instead of 8. If that doesn't work – contact the seller. Another alternative error is 'Duplicate Product Code,' which means a more complex situation. In this case, it's best to contact Steam Support or your retailer to explain the encountered issue.
Conclusion
The CD key term consists of two parts – something that includes the content and something that unlocks it. And this is the simplest definition because when buying such an activation code, you can enjoy the software inside simultaneously.
Game keys have become wildly popular, and more shady sites try to trade their fake versions – so you should always check all the details about potential sellers and whether your selected key works on a dedicated platform. When it comes to Steam, the buying and activating process is unbelievably uncomplicated, and online support is always ready to help with any issues. So give it a chance, and be sure to consider buying Steam keys because, more often than not, they come cheaper than you think.